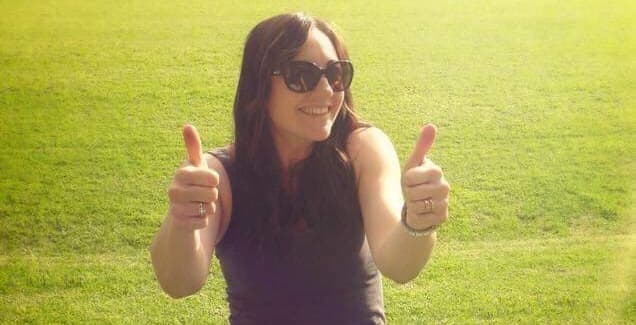 Sunday, November 25, 2018
5:30 PM – 9:00 PM
Brick City Bar
73 Grenfell St, Adelaide, SA 5000.
Kathy Parker. Writer. Poet. Spoken Word. Survivor. Warrior.
Kathy's work has been published all over the damn place and soon she'll be able to add to her bio "performed spectacularly and flawlessly at the greatest spoken word event the world has ever seen in front of a bunch of drunken losers while being MC'd by the most charming and polite individual she's ever met."
Free Entry
Open mic
$5 gin and soda 'drink special of the month'
$5 tinnies
$7 imperial pints
Book raffle
Click here for the Facebook event.